Finding the Right Mesh Hats for You
Mesh hats are the in thing for any trucker. They keep your head covered while the mesh lets your scalp breathe. They are great for keeping the glaring sun out of your eyes too when you are trying to navigate all that traffic to get your load where it is going on time. While the traffic might bother you but the sun will not with these trendy skull covers. There are many different styles to choose from too. Here is a closer look at some of the styles that can be found.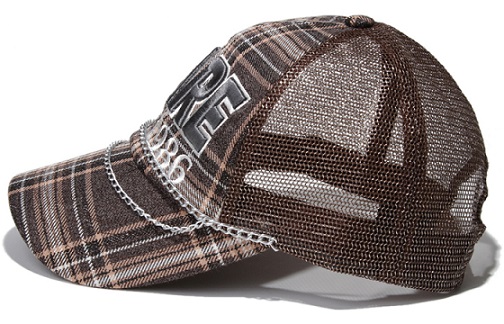 The Trucker's Cap
The popular Trucker hats have arrived and they come in so many styles it will make your head swim. There are new additions such as;
California License Plate which has a black bill, mesh back and a white front with a picture of a California license plate on it.
Kenworth also has a black bill and mesh back. The front of this one is also white but it has the Kenworth logo on it.
Gravity Falls Brown Star has a tan and brown bill and mesh. The front is tan with a big brown star on it.
All of the above mesh hats have many color options for the mesh too. It all goes down to your personal preference and this can also be a great gift for someone close to you.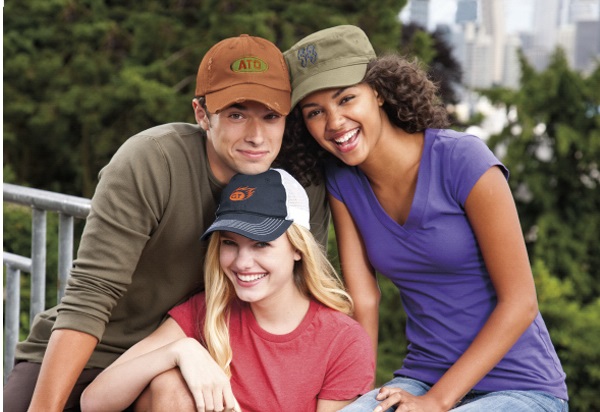 Supporting Your Favorite Team
Flex fit mesh hats come in many varieties but for the most part you see these particular mesh hats with sports team logos on them. Because of the way they are made to "flex fit" there are no sizes but they are one size fits all at the most. These are very stylish and you might want to grab one up with your team on it before they disappear until the next sports season for whatever your particular sport may be.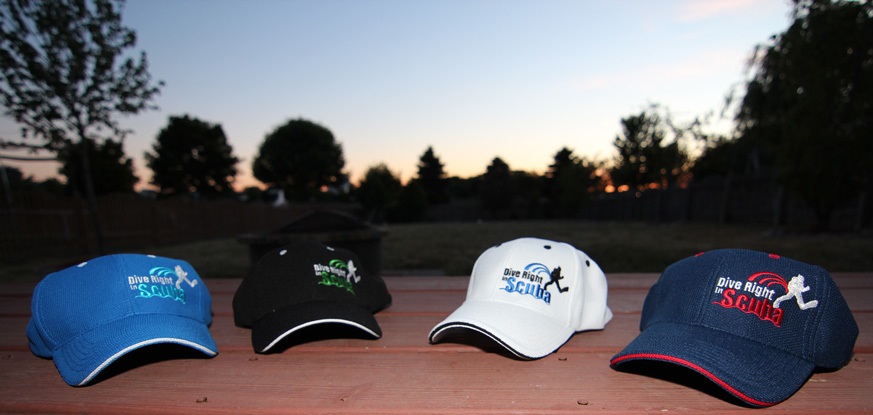 Simple and Popular Style
Low profile mesh hats are generally just like the ones first talked about with the main difference being that they are blank. They are made from 6 panels and come in a great variety of styles and color combinations. Here are a few of the popular styles:
Faded Stitched Iron Navy Blue
Black washed Denim Front Khaki
Faded Stitched Iron Brown
Dark Blue Washed Denim front with Putty Mesh
This is a favorite choice for people who are not really interested in prints. Its simplicity makes it a popular choice for most people. They can easily blend it with any clothing and it serves as a backup accessory as they highlight another item in a person's fashion style, thus the name low profile.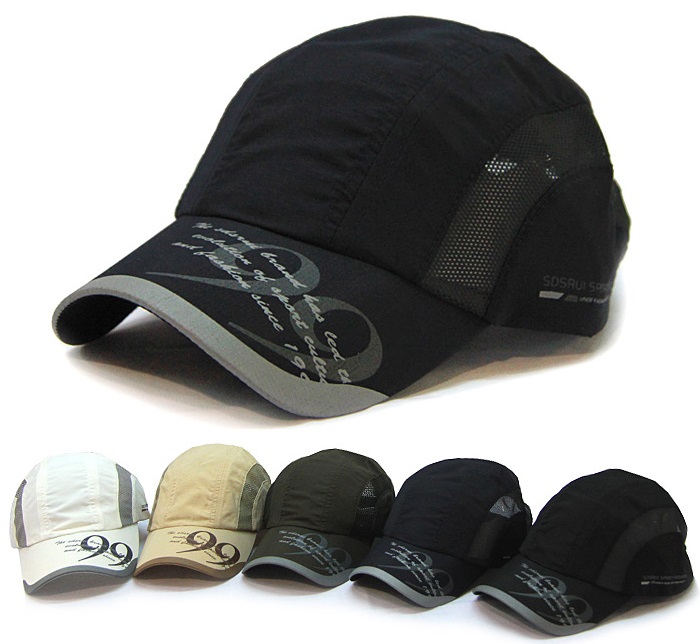 Is It Cool To Get One?
Cool mesh hats can be a matter of opinion. What is cool to you may not be so cool to someone else. Regardless of this, there are some really cool ones out there. You can get them with vacation themes, people themes and even themes for places. You can also find them with different bands or rock groups on them, TV shows or even movies. There are mesh hats with various pop culture and even video game themes to them. There are skater themes, skull themes and there are even hats that you can design yourself. That is one way to be absolutely sure that nobody else has the same one as you.
The mesh hat is just another example of a highly functional accessory,  that when combined with creativity, will create a different and unique look for any individual. Choose your style and own it for the everyone to see.